Answers

Jun 02, 2021 - 09:29 AM
Hi,
Yes, the short answer is you should (now) separate the values with :::: (4 x colons) rather than a comma.
Depending on your current version you might need to upgrade. The example below is on the Apr 2021 version.
User Setup:

Category Setup:

Initial view when that user goes into the category;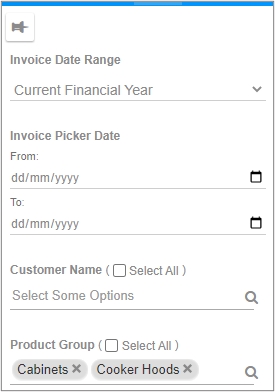 SQL generated:

Hope this helps.